In this Summer Appeal, we draw our attention to the breath of new life that is born with each swarm.
We'd love to share with you this swarm video and invite you to pause for one minute and breathe with the bees.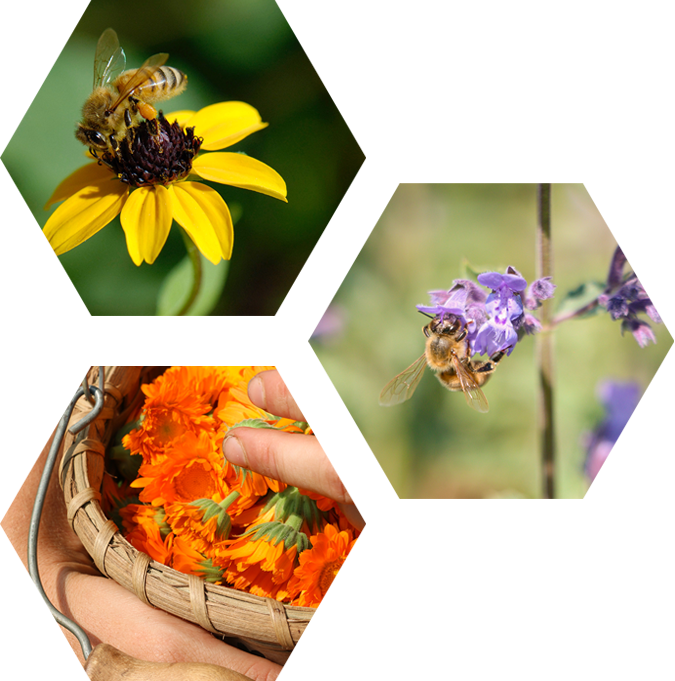 Thank you for helping us serve these magnificent beings!